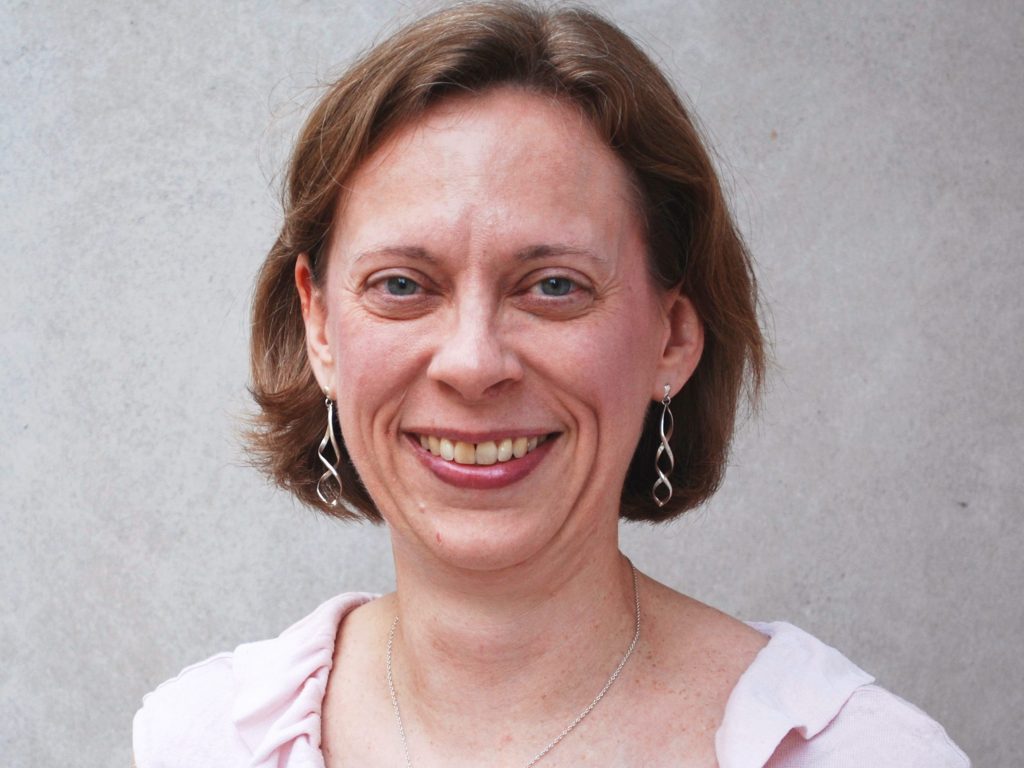 Chief Operating Officer
As the Chief Operating Officer, Kathleen uses her 17 years of experience with nonprofit operations to manage the New Venture Fund's strategic planning process and oversee implementation of the organization's strategic goals. She directs the New Venture Fund's non-financial operations, including human resources, compliance, and project management, coordinating closely with Arabella Advisors and other contractors. Her role also includes compliance responsibilities that mitigate risk for this large nonprofit fiscal sponsor as it supports innovative public-interest projects, donor collaboratives, and grant-making programs. Additionally, she ensures that employees and contractors comply with laws, regulations, and policies by providing technical assistance and leading the development of systems and tools.
Prior to joining the New Venture Fund, Kathleen was a Senior Director at Arabella Advisors, helping to manage several nonprofits, including the Sixteen Thirty Fund, a 501(c)(4) organization. For over four years, Kathleen was the Planning and Operations Manager for the Pew Research Center's Religion & Public Life Project, where she managed finances, contracts, and grants. Kathleen also spent six years as the Director of Finance and Operations at the Dee Norton Lowcountry Children's Center, a nonprofit in Charleston, SC that provides services to child abuse victims and their families.
In a previous life, Kathleen was a news researcher at the Atlanta Journal-Constitution and U.S. News & World Report. She managed people and projects to support the information needs of journalists and corporate executives. Kathleen has volunteered with several nonprofits, including serving on their boards. Kathleen has a BA in history from Georgetown University, and an MA in library science from the University of Maryland.