Our Model
We provide the operational expertise and support that frees change leaders to devote their talents to driving change. Learn how New Venture Fund projects turn ideas into positive impact in our communities, our country, and our world.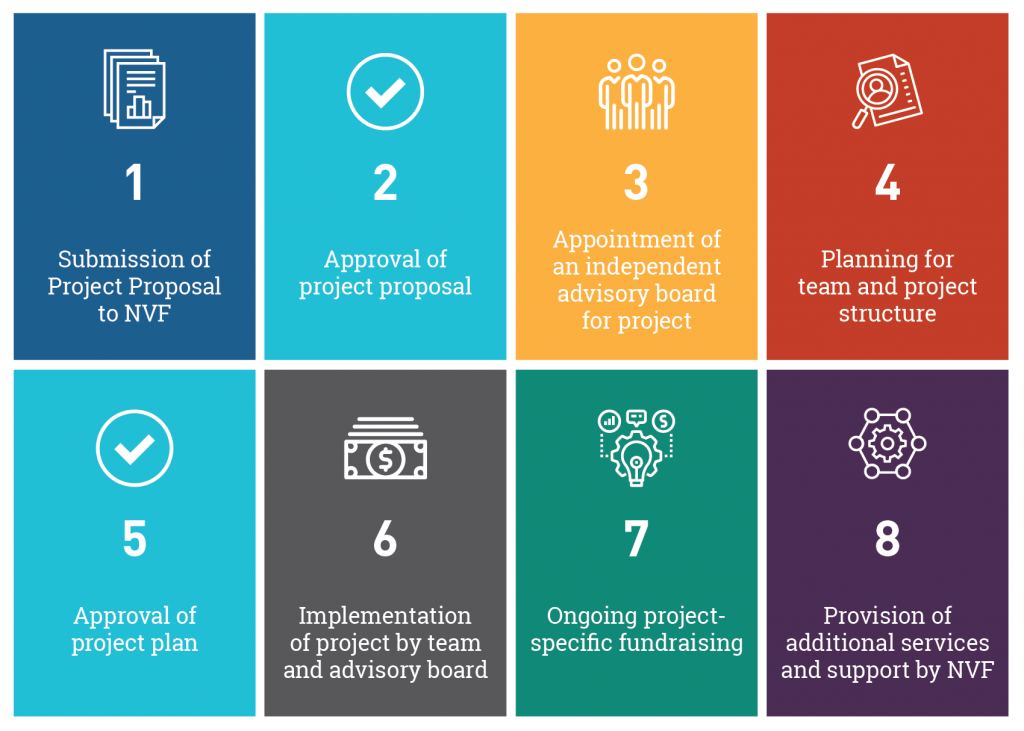 Using Philanthropy to Shape a More Just, Equitable, and Sustainable Future
We manage a charitable portfolio of more than $356 million across nine regions around the globe. Read our latest report about our growth trajectory and evolving model to bring good ideas to market faster.
Responding to COVID-19
We moved quickly to serve the projects we host, our staff, our grantees, and the communities where we live and work. We took steps to provide support for the staff working remotely across our projects, to convene our project directors to share best practices and discuss challenges, and to share frequent updates as the situation evolves.