Our Model
We provide the operational expertise and support that frees change leaders to devote their talents to driving change. Learn how New Venture Fund projects turn ideas into positive impact in our communities, our country, and our world.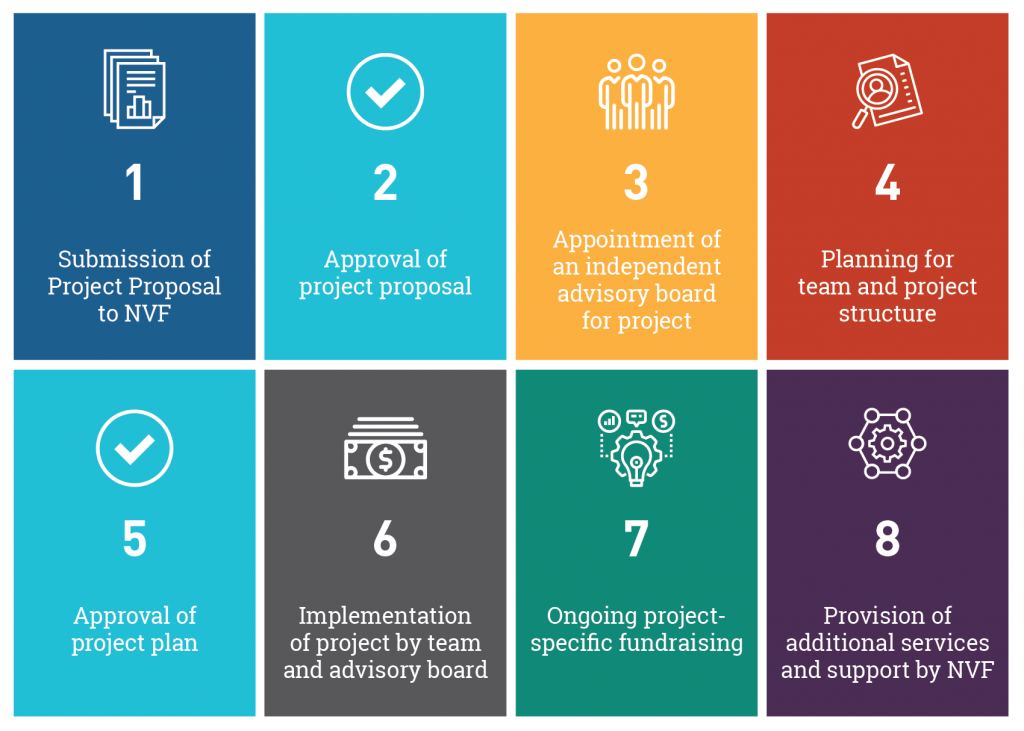 Using Philanthropy to Shape a More Just, Equitable, and Sustainable Future
We manage a charitable portfolio of more than $356 million across nine regions around the globe. Read our latest report about our growth trajectory and evolving model to bring good ideas to market faster.
Leveraging Fiscal Sponsorship for Racial Equity
NVF partnered with Provoc, a strategic communications agency that roots its work in racial equity, on a report that explores the role NVF and other fiscal sponsors can play to support the work of constituent-led, grassroots groups advancing racial equity and justice.