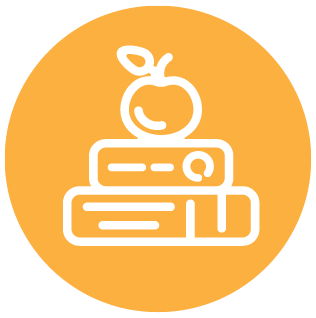 Our projects work in a range of areas to support youth development and improve education in the United States. These include work to support early learning among vulnerable populations, literacy, connected learning, support of teachers and other educational professionals, and advocacy for effective teaching practices and education reform.
Type 1 Diabetes Camp
The Leona M. and Harry B. Helmsley Charitable Trust supports NVF to manage a multi-year national initiative that provides campership grants to diabetes camps serving low-income youth living with T1D. For this initiative, NVF is responsible for running a request for proposals process and managing over 30 subgrantees. In addition to camperships, the initiative supports professional development and certification training for camp staff to provide the best possible experience for their campers.