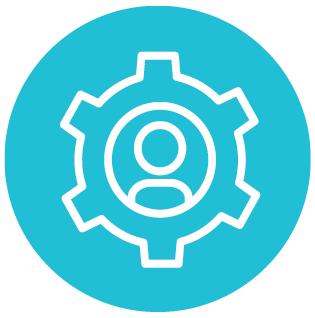 Capacity-building projects support the capacity development of grantees on issues related to civic engagement, economic opportunity, sustainability, and quality of life.

Literacy Design Collaborative
The Bill & Melinda Gates Foundation launched a significant and well-funded education initiative called the Literacy Design Collaborative (LDC) to support teachers as well as schools, districts, and states around the country to implement the Common Core State Standards for literacy in K-12 education. LDC provides teachers with a guiding framework that includes tools such as high-quality lesson plan content, webinars, online platforms for sharing instruction plans, and networking events such as convenings. Now an independent organization, the initiative continues to grow, providing more resources for school districts, states, and professional development organizations around the country.

Alaska Venture Fund
Alaska Venture Fund is a philanthropic partner and social-change incubator building a more sustainable future for Alaska and beyond. By embracing Indigenous principles and pursuing bold ideas, Alaska Venture Fund is expanding the idea of what is possible in Alaska and creating opportunities that ensure people, the environment, and the economy prosper, together.