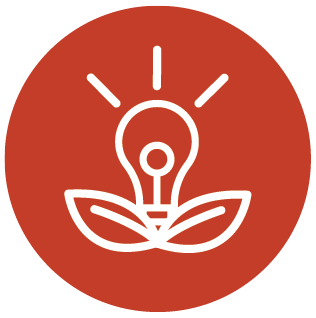 NVF's fiscal sponsorship platform enables change leaders to incubate new charitable projects and brings innovative ideas to scale quickly. We have supported many initiatives designed to meet the most pressing needs of our time.

SPARC
SPARC (the Scholarly Publishing and Academic Resources Coalition) aims to ensure that anyone can access, build on, translate, and improve upon publicly funded research. SPARC believes that if American taxpayers are going to pay for research, they should have the right to access the results—for free. SPARC collaborates with authors, publishers, libraries, funders, policymakers, and the public to advocate for changes to infrastructure, the culture of sharing research, and policy changes to the underlying rules for publicly funded research.

The James Beard Foundation Food and Beverage Industry Relief Fund
The James Beard Foundation Food and Beverage Industry Relief Fund provided critical financial assistance to small, independent restaurants to keep them from going out of business due to the COVID-19 pandemic. The goal was to provide for workers, sustain local businesses, reduce the financial impact on communities, and otherwise mitigate the severe economic consequences of COVID-19. With support from individual and corporate donors, the fund provided $15,000 in grants to 312 restaurants, totaling $4.68 million in swift economic relief.