---
The Catalytic Capital Consortium (C3) announced that its C3 Grantmaking program has awarded $1.2 million in grants to an initial group of leading impact investing networks: Convergence, the Global Impact Investing Network, Mission Investors Exchange, and Toniic. As the first grants made by C3 Grantmaking, the funding will help these organizations increase the knowledge, awareness, and use of catalytic capital among a diverse set of investors globally, with a focus on the identification and diffusion of best practices.
Launched in 2019 by three strategic partners, the John D. and Catherine T. MacArthur Foundation, The Rockefeller Foundation, and Omidyar Network, the Catalytic Capital Consortium is a global initiative to help the impact investment field realize its full potential for creating inclusive growth, achieving equity, improving health, and fighting climate change, along with reaching the United Nations' Sustainable Development Goals. Together, the Catalytic Capital Consortium strategic partners are jointly funding C3 Grantmaking, a program housed at the New Venture Fund.
C3 Grantmaking supports research, networking, peer learning, and other field building activities intended to help increase the amount, effectiveness, and impact of catalytic capital investments in the field. It does this by building a stronger evidence base about the role and value of catalytic capital and equipping investors with the knowledge and tools they need. With a focus on catalytic capital investments made by foundations, development finance institutions, family offices, and ultra high net worth individuals, the program will award approximately $10 million in grants over the next three years.
Today's awards are the first grants made by C3 Grantmaking. The next set of grants will be announced later this year and will focus on projects that show why and where catalytic capital is needed, how it has been used, and its potential impact.
Working with their respective investor communities, each other, and the field, the grantees will identify and share catalytic capital best practices, develop informational resources, host convenings, and undertake other activities that strengthen and expand the use of catalytic capital throughout the global impact investment field.
Organizations Receiving Grants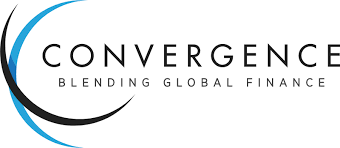 Convergence is the global network for blended finance, generating blended finance data, intelligence, and deal flow to increase private sector investment in developing countries.
"We will draw on our deep connections in the development finance community to act as a bridge between them and C3 on the critical issue of acting catalytically, of achieving impact beyond any single institution's own actions," said Joan Larrea, CEO of Convergence.
Global Impact Investing Network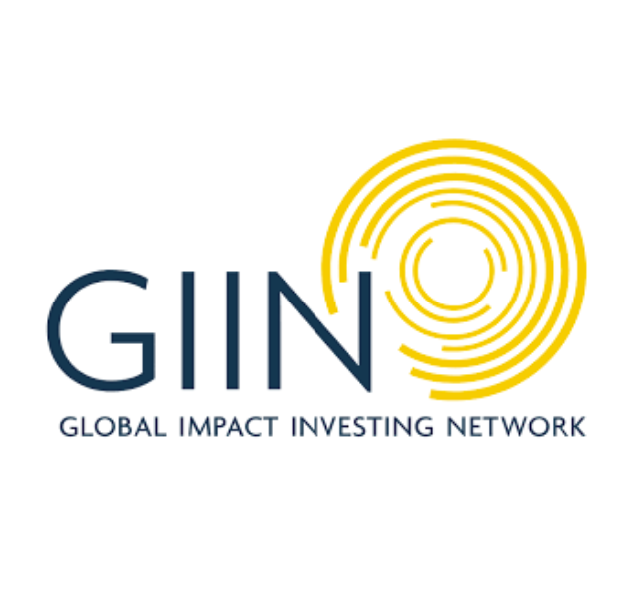 The Global Impact Investing Network (GIIN) is the global champion of impact investing, dedicated to increasing its scale and effectiveness around the world. The GIIN builds critical infrastructure and supports activities, education, and research that help accelerate the development of a coherent impact investing industry.
"As global crises mount, impact investing—and particularly, investors leveraging catalytic capital—must play an even greater role in helping to address the world's most pressing challenges," said Amit Bouri, Co-Founder and CEO of the Global Impact Investing Network. "The Catalytic Capital Consortium's support will play a critical role in helping the Global Impact Investing Network explore the ways that catalytic capital can amplify the effectiveness of impact investing. This funding also helps to unlock emerging investment models that will extend the reach of the industry's impact. In particular, we are incredibly excited to study practices among institutional asset owners in the deployment of catalytic capital in the realm of climate solutions."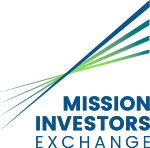 Mission Investors Exchange (MIE) is the leading impact investing network for foundations dedicated to deploying capital for social and environmental change.
"Mission Investors Exchange is thrilled to partner with the Catalytic Capital Consortium to help expand the use and impact of catalytic capital investing among our network of foundation members and the broader impact investing community," said Matt Onek, President and CEO of Mission Investors Exchange. "The support from C3 Grantmaking will enable MIE and our network to share best practices and implement new strategies to bring flexible, patient, and risk-tolerant capital to our most critical social and environmental issues, as well as catalyze change to build more equitable and just communities."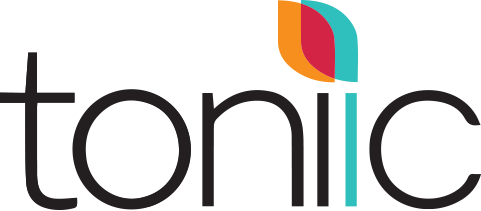 Toniic is a global community of high net wealth individuals, family offices, and foundations seeking deeper positive net social and environmental impact with their assets.
"Impact investors are clustering at the 'market rate' end of the spectrum, leaving many high impact opportunities underfunded," says Adam Bendell, CEO of Toniic. "This project is supporting a deep dive with our members to understand how to foster greater deployment of catalytic capital and to share those learnings with the public."
Catalytic Capital Consortium Strategic Partners
John D. and Catherine T. MacArthur Foundation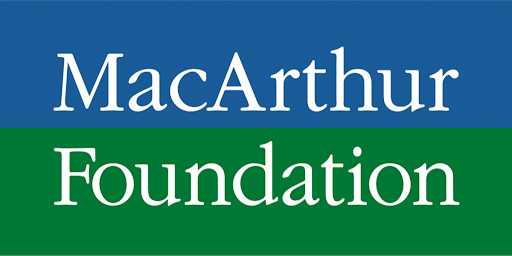 The John D. and Catherine T. MacArthur Foundation supports creative people, effective institutions, and influential networks building a more just, verdant, and peaceful world. MacArthur is placing a few big bets that truly significant progress is possible on some of the world's most pressing social challenges, including advancing global climate solutions, decreasing nuclear risk, promoting local justice reform in the U.S., and reducing corruption in Africa's most populous country, Nigeria. In addition to the MacArthur Fellows Program and the global 100&Change competition, the Foundation continues its historic commitments to the role of journalism in a responsive democracy as well as the vitality of our headquarters city, Chicago. In addition, MacArthur is working to build the field of impact investing and provide catalytic capital to address social and environmental challenges around the world.

The Rockefeller Foundation is a pioneering philanthropy built on collaborative partnerships at the frontiers of science, technology, and innovation to enable individuals, families, and communities to flourish. Rockefeller works to promote the well-being of humanity and make opportunity universal. Their focus is on scaling renewable energy for all, stimulating economic mobility, and ensuring equitable access to healthy and nutritious food. For more information, sign up for their newsletter at rockefellerfoundation.org and follow them on Twitter @RockefellerFdn.

Established by philanthropists Pam and Pierre Omidyar, Omidyar Network is a social change venture that has committed more than $1 billion to innovative for-profit companies and nonprofit organizations since 2004. Omidyar Network works to reimagine critical systems and the ideas that govern them, and to build more inclusive and equitable societies in which individuals have the social, economic, and democratic power to thrive.
---
The photo above features the work of Blue Forest Conservation, a mission-driven nonprofit that created the first Forest Resilience Bond to help address the dangers of overgrown forests. Blue Forest Conservation is part of The Rockefeller Foundation's Zero Gap Initiative, a C3 Field Partnership.