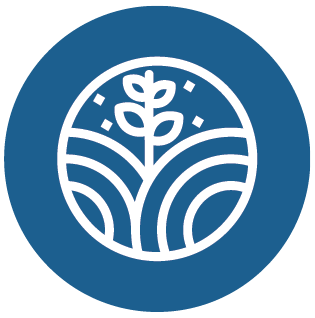 Our projects focus on a range of conservation, climate, and energy issues in the United States and abroad. These include ocean and river conservation, alternative energy sources and reduction of fossil fuels, protection of ocean life, wildlands conservation, ecological agriculture, and habitat restoration.

Climate Justice Resilience Fund
The Climate Justice Resilience Fund works to empower women, youth, and indigenous peoples on the front lines of climate change to create and share their own solutions for resilience. With a focus on East Africa, the Bay of Bengal, and the Arctic, the organization funds advocacy, coalition building, and outreach initiatives to ensure that community voices shape policy solutions, particularly in the areas of water access, food security and sovereignty, sustainable livelihoods, and climate-related migration and relocation.