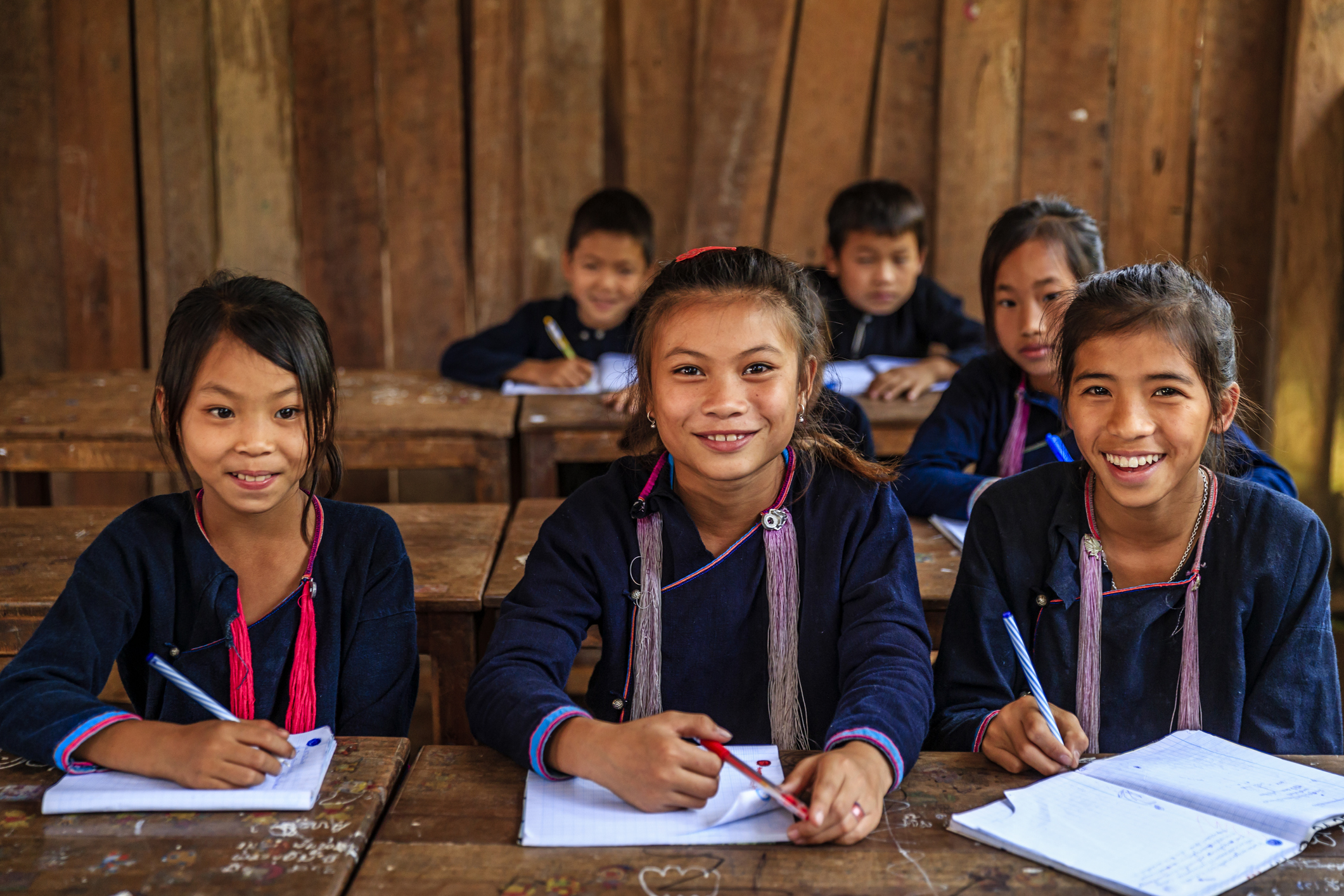 Our vision is an equitable world built on respect, access, opportunity, distributed power, and advancement for all people.
Our Mission:

New Venture Fund is a force for social good – maximizing the impact of charitable dollars by:
Centering equity and belonging in our culture and our work

Increasing and diversifying opportunity and access to funding

Promoting respect, cooperation, and collaboration

Simplifying, and helping our partners navigate complexity

Encouraging bold efforts to create necessary, transformative change

Equity
We believe in the bold pursuit of equity, access, opportunity, and advancement for underserved people and their communities.

INTEGRITY
We act with courage, respect, and integrity in everything we do.

IMPACT
We are willing to take smart risks in pursuit of significant impact.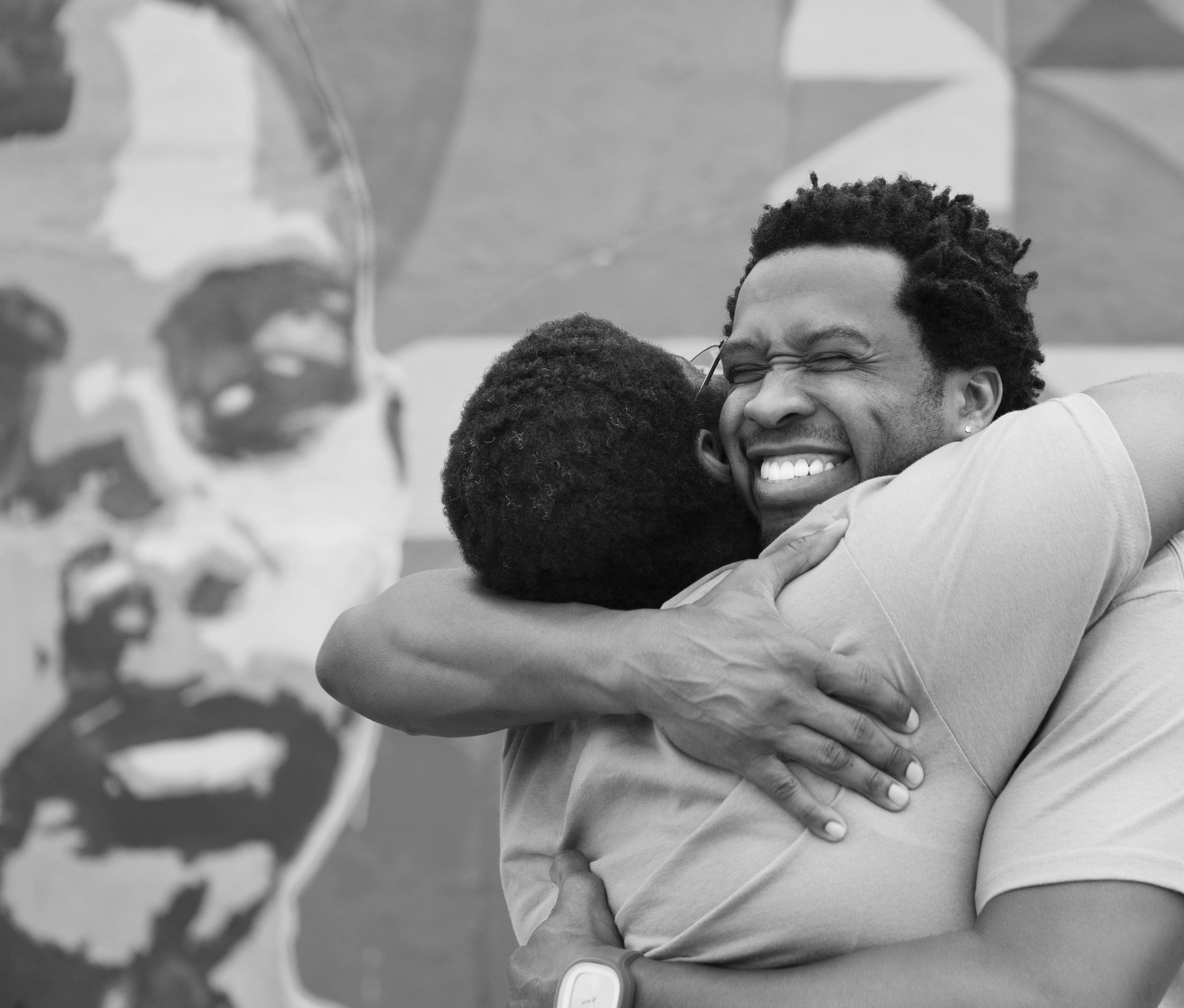 Equity & Belonging Commitment
We envision a more equitable world, built on fair treatment, access, opportunity, and advancement for all.
As changemakers building the most effective charitable projects, we know that advancing equity and belonging (E&B) is essential to solving our world's most pressing problems. As such, we dedicate ourselves to integrating E&B into our work and our culture. As we learn more, we will do more-ours is a continuous journey of learning, growth, and innovation. 
We commit to:
Unapologetically integrating E&B in our work culture and encouraging others to do the same,
Intentionally stewarding E&B within our programmatic work, and 
Fearlessly leading by example -joining with donors who share our commitment to E&B as well as challenging those who are earlier in their journey. 
Our goal for E&B is:
To intentionally invest our resources to advance equity both within our organization and in our work, enabling us to more effectively deliver solutions to our world's most persistent problems.