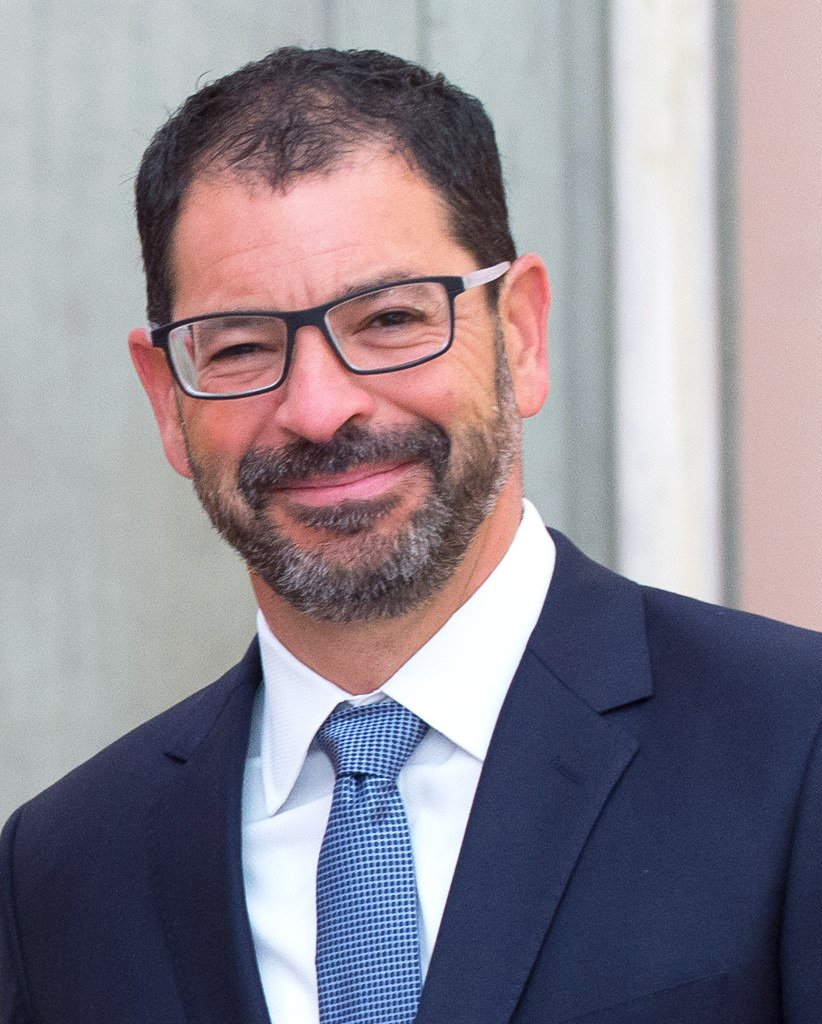 Chair of the Board
There aren't too many people in Colorado who can claim their family goes back four generations, but Adam Eichberg's family has had feet planted on Colorado's soil since the 1880s. That's when Adam's great-great grandfather, a physician, moved to Denver to treat patients suffering from tuberculosis.
By the time Adam came along, his connection to the state was very deep. As a kid, Adam spent his summers at a camp at the base of Mount Evans. During the winters, he skied the moguls at Winter Park as a not-so-competitive racer, and when it came time for college, he stayed put, enrolling at the University of Colorado, where he studied environmental conservation.
Realizing that the natural environment where he'd grown up could be threatened, Adam got involved with political campaigns after graduation, and then took a job as a strategic consultant for one of the nation's largest conservation groups. There, he helped pass legislation and ballot measures providing more than $14 billion in capital funding for parks and open spaces. After that, Adam created and ran a multi-million dollar foundation dedicated to funding innovative approaches to aid state and federal policy campaigns.
With that experience, Adam took on the role of Director of Policy, External Affairs and Planning at the Colorado Department of Public Health and Environment, where he managed the strategic communication, legislative lobbying, and planning and outreach. But Adam wasn't done there. He simultaneously was appointed the Deputy Legislative Director for Governor Bill Ritter where he focused on the wider issues facing Colorado. In this role, Adam advised Governor Ritter on legislative strategy, supervised the office's interactions with the General Assembly, and served as one of the governor's two principal lobbyists.
"Throughout my career, I've been lucky to work on issues I care deeply about, issues that impact the state I love and make it the kind of place I want to raise my family," he says. Today, Adam's kids enjoy some of the same things Adam did when he was younger, including the skiing program at Winter Park. Beyond skiing with his wife and kids, Adam loves to ride anything with two wheels on the road, in the dirt, or on the cyclocross course.