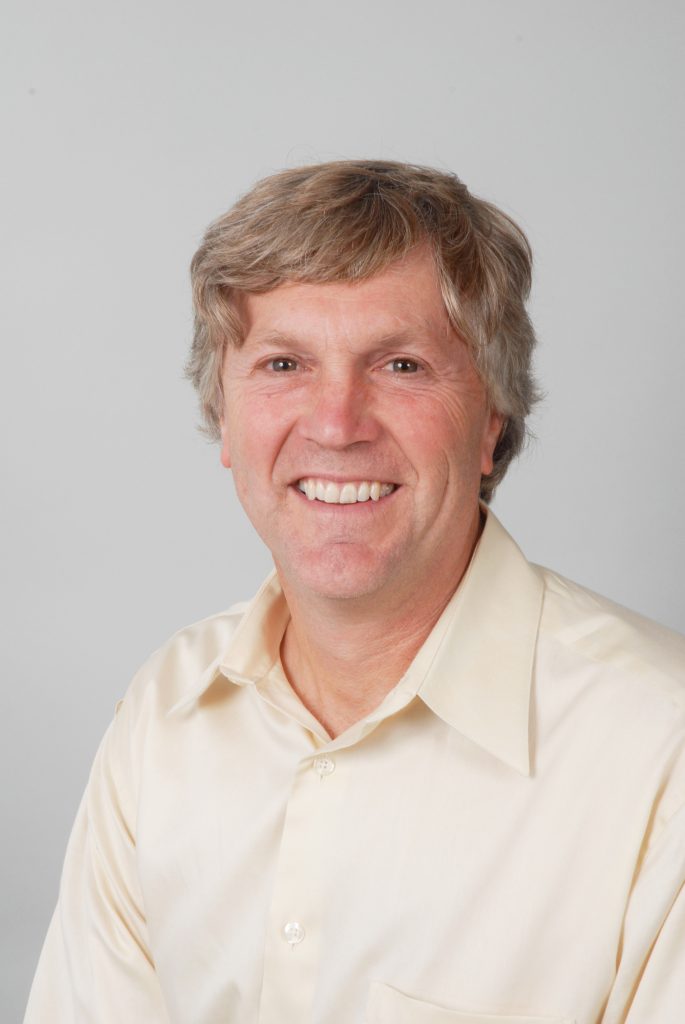 Managing Partner, North Shore Realty Partners
Harry Drucker is Managing Partner of North Shore Realty Partners, a diversified real estate investment platform for family offices.
A lifelong advocate for conservation, Harry became a trustee of The Nature Conservancy–Illinois (TNC) in 1995 (Chair 2013–2014, voted Life Trustee in 2018). TNC works to conserve the lands and waters on which all life depends.
In 1996, Harry founded the Friends of the Depot, where he successfully advocated for the addition of thousands of acres to the Upper Mississippi Fish and Wildlife Refuge and prevented the destruction of a pristine sand prairie by promoting an alternative, environmentally appropriate site for construction of a prison.
In 2001, the Governor of Illinois appointed Harry to the Illinois Nature Preserves Commission. He served as Commissioner until 2010 (Chair 2004–2006). In 2003, he became a director of the Environmental Law and Policy Center (ELPC) (Chair 2008–2011 and 2017–present). Believing environmental progress and economic development can be achieved together, ELPC develops and leads advocacy campaigns to improve environmental quality and protect natural resources.
In 2008, Harry joined the board of the New Venture Fund. In 2015 Harry became a founding Director of the Windward Fund, a charity focused on projects promoting conservation, sustainable food systems, and environmental policy.
Harry graduated with a Bachelor of Arts, summa cum laude, from Middlebury College in Vermont, and has an MBA in finance from the University of Chicago Graduate School of Business.