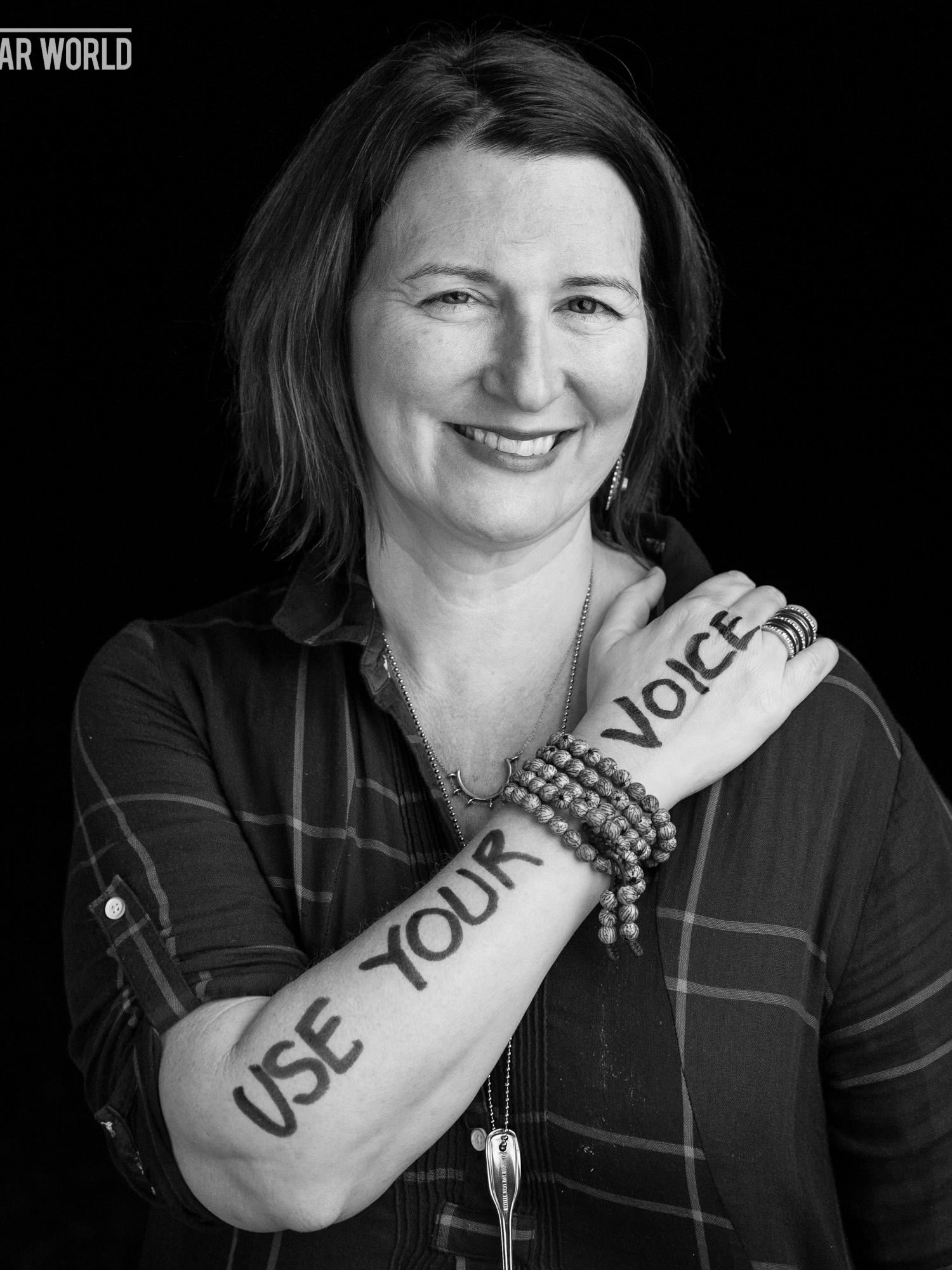 Treasurer
Senior Director of Food Policy Advocacy, James Beard Foundation
Katherine Miller helps organizations develop strategic programs and communications to achieve their mission and desired impact. She is an expert in helping foundations, nonprofits, and socially responsible companies connect with consumers, activists, and other partners to drive lasting change.
At the heart of all Katherine's work is her passion for helping communities build political power to advance systemic change.
Since 2012, Katherine has focused on the interdisciplinary practices of politics, policy, advocacy, sustainability, and gender bias in the global food system. She developed a series of impact-focused programs for the James Beard Foundation, served as the founding executive director for the Chef Action Network, and developed the Chefs Boot Camp for Policy and Change.
Named an industry leader and "Fixer" by Grist 50 and called one of the most innovative women in food and beverage by Fortune and Food & Wine magazines, Katherine is the first food policy fellow at American University's Sine Institute for Policy and Politics.
Katherine has trained thousands of community-based activists to use their voices to advance changes in business practices, social systems, and public policy. Training programs she developed and led are in use across the United States, and around the world including China, Mexico, Australia, New Zealand, Mali, and Nigeria.
She has experience in managing large teams, designing training programs, leading programmatic evaluations, designing new programs, and building effective communication campaigns. She has worked with Fortune 100 companies, global philanthropic donors, emerging nonprofits, established campaigns, and everything in between.
Katherine is on the boards of RAINN (the national sexual assault hotline), New Venture Fund (a public interest charity), and Les Dames d 'Escoffier and Women Chefs and Restaurateurs. She has guest lectured at dozens of colleges and universities including the Culinary Institute of America and Columbia University.
Katherine holds an undergraduate degree from Loyola University in New Orleans. She is also a Chartered Advisor in Philanthropy from The American College.
In her spare time, she enjoys exploring baking techniques and following the Washington Nationals. She lives in Northeast Washington DC on the land of the Anacostan and Nacotchank people.