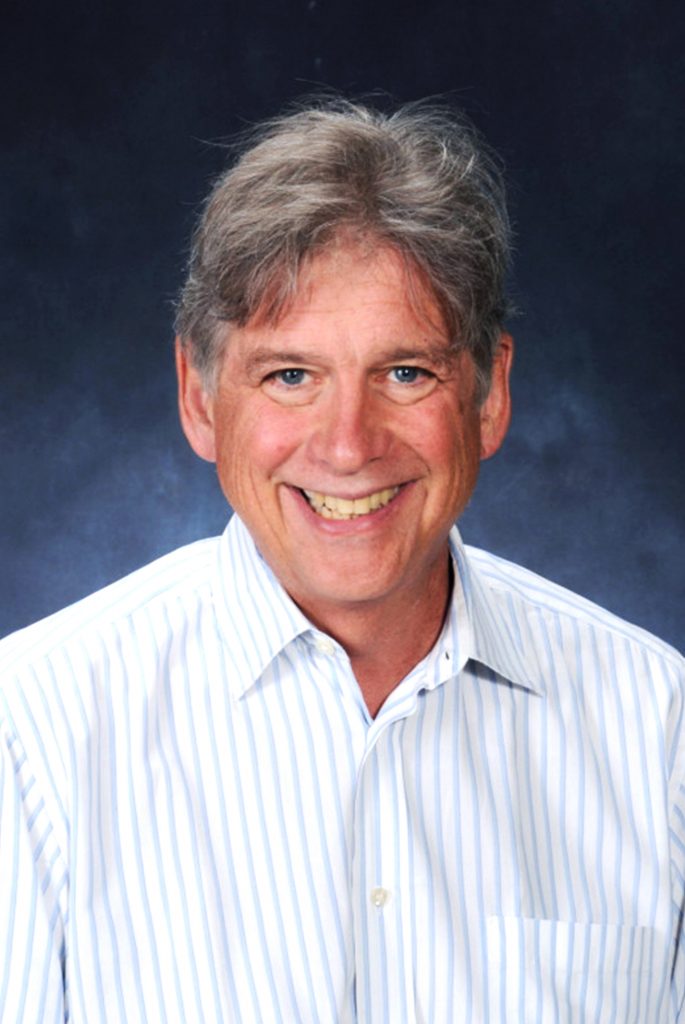 Tom retired in 2020 as the Head of School for the Sandy Spring Friends School, a PK–12 college preparatory day school with an optional boarding program located in Sandy Spring, Maryland. He had served as Head since July 2010, prior to which he was one of the school's trustees (1996–2004) and a school clerk (2002–2004). Before he became Head of School, Tom founded ECP Private Equity, a leading private equity management firm focused exclusively on Africa. Headquartered in Washington, DC, ECP has seven offices across Africa and 20 years of successful investing experience in companies operating in over 40 countries on the continent. As CEO of ECP, Tom assisted in the formation and implementation of ECP's investment strategy and managed key relationships with shareholders and portfolio companies.
Prior to founding ECP, Tom served as Chief Operating Officer for the AIG African Infrastructure Fund, managing its daily operations and overseeing the structuring and valuation of investments. From 1995 to 2000, Tom served as a Managing Director in EMP Global's Asia Funds, which managed more than $2.8 billion in capital for investments. Prior to his work with EMP Global's Asia Funds, Tom spent three years as Executive Director and Co-Head of the Structured and Project Finance Group at Goldman Sachs Asia, where he was the firm's senior representative on several groundbreaking transactions in China and Southeast Asia.
Tom has served on the boards of the NYSE, NASDAQ, and London-listed companies, and for private companies in Europe, Africa, and Asia. He is presently a trustee for the College of Wooster, the Kendal Corporation, and Partners Global. Tom serves on the Policy Committee for the Friends Committee on National Legislation. He is a trustee for the E.L. Haynes Public Charter School and Friends Academy.
Tom received a Bachelor of Arts with honors from the College of Wooster and received an MBA in Finance from the University of Pennsylvania's Wharton School of Business.