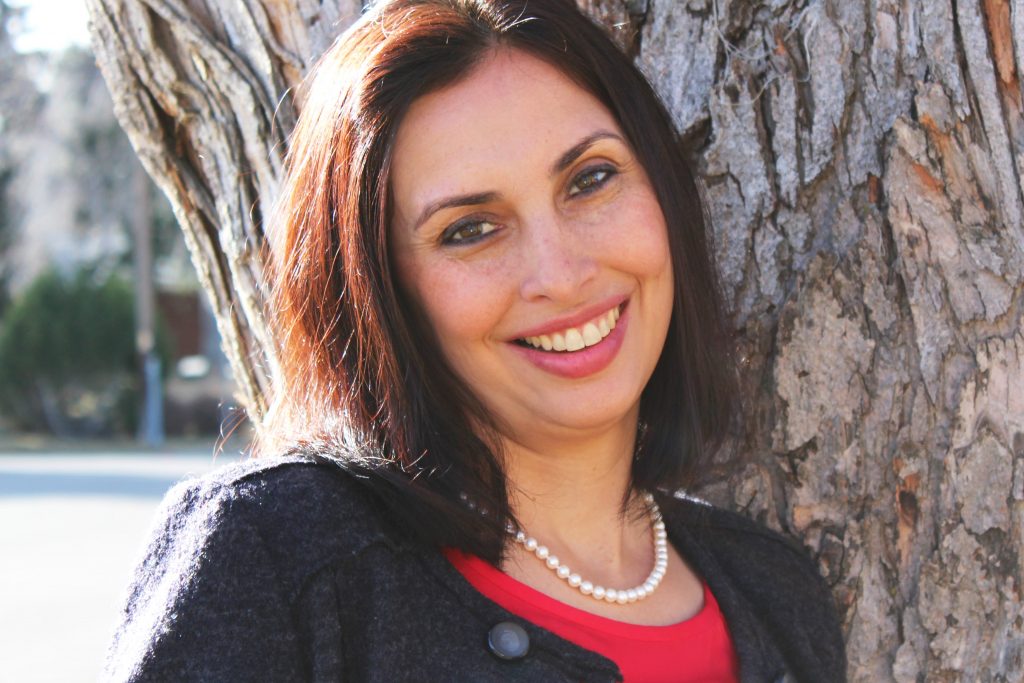 Vice president of policy, Collective Medical
Vatsala Pathy brings over two decades of experience in health policy and public health.  Currently, she is a Senior Director at the CedarBridge Group, a healthcare technology consulting firm and serves as the head of government affairs for Midato Health, a digital health company that allows individuals to receive, sign, send, and revoke consent authorizations. Previously she was Vice President of Government Affairs at Collective Medical and is the Founder and Managing Director of Rootstock Solutions, a healthcare consulting firm and has federal and state clients including the Office of the National Coordinator for Health Information Technology at the U.S. Department of Health and Human Services. 
Vatsala served as Senior Advisor to the Centers for Medicare and Medicaid Innovation at the Centers for Medicare and Medicaid Services and was the Colorado State Innovation Model Director in the Office of Governor John Hickenlooper, a statewide delivery system and payment reform initiative focused on the integration of behavioral health and primary care. As a senior program officer at The Colorado Health Foundation, she was responsible for grant making and initiative development to support healthcare delivery for low-income populations and at the CDC Foundation, she served as a steward and manager of a number of national and international public health projects. She has extensive experience on state health policy research and program implementation with the Office of Colorado Governor Roy Romer, the Georgia Health Policy Center and Kaiser Foundation Health Plan of Colorado.
Vatsala is a recipient of The Livesay Award for Social Change from The Colorado College and The American Marshall Memorial Fellowship. She was also selected to participate in the University of Colorado's Denver Community Leadership Forum. She is presently a trustee and chair of the compensation committee at St. Anne's Episcopal School, Vice Chair at World Denver and a board member of the Children's Museum of Denver and the Bell Policy Center. Previously, she has also served as an Operating Board member of Bonfils Blood Center.
Vatsala received a Master of Public Affairs from the Lyndon B. Johnson School of Public Affairs, and a Master of Arts degree from the Institute of Latin American Studies at the University of Texas at Austin. She graduated cum laude with distinction with a Bachelor of Arts degree in political science and history with a Latin America concentration and a minor in North American Studies from The Colorado College. She has a Certificate in Mediation from the University of Denver.