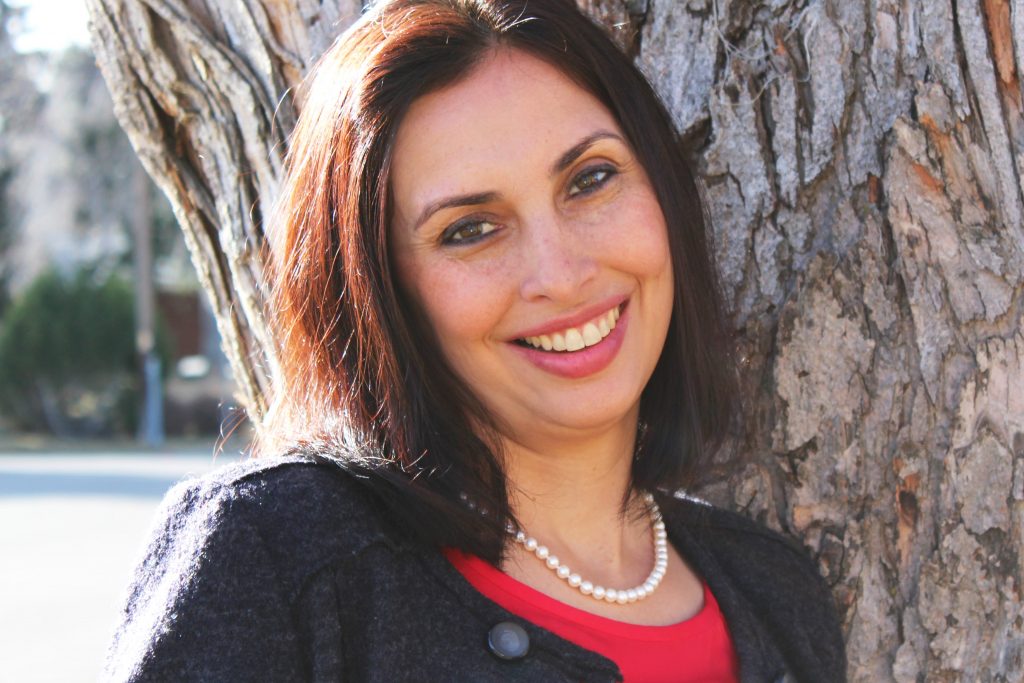 VP at Collective Medical Technologies
Vatsala Pathy, Vice President of Regulatory & Government Affairs at Collective Medical Technologies, has over two decades of experience working with a wide variety of public- and private-sector stakeholders on policy, programmatic, and strategic issues in healthcare delivery, health IT, and public health.
From 2016 to 2018, Vatsala served as a Senior Advisor at the Center for Medicare and Medicaid Innovation. Prior to that, she was the State Innovation Model (SIM) Director in the Office of Governor John Hickenlooper. While in her role as SIM Director, her work transformed Colorado state healthcare, impacting over 70% of the state's population. In 2016, Colorado Governor Hickenlooper honored her work and designated February 26, 2016 as "Vatsala Pathy Day" in honor of the contributions she made to the state.
Prior to her work for the State of Colorado, Vatsala founded and served as Managing Director of Rootstock Solutions LLC. Her work at Rootstock provided nonprofits, foundations, and governments to develop long-term business strategies to guide their healthcare efforts. She served as Senior Program Officer at The Colorado Health Foundation, where she was responsible for grant making and initiative development to support healthcare delivery for low-income populations. Vatsala was a Program Officer at the CDC Foundation, where she served as a steward and manager of several national and international public health projects. She has extensive experience on state health policy research and program implementation with the Office of Colorado Governor Roy Romer, the Georgia Health Policy Center, and Kaiser Foundation Health Plan of Colorado.
Vatsala is a recipient of the American Marshall Memorial Fellowship and was selected to participate in the University of Colorado's Denver Community Leadership Forum. She is presently a trustee for the Bonfils Blood Center Operating Board, an advisory board member of Playworks, and trustee and chair of the heritage and compensation committees at St. Anne's Episcopal School. Vatsala received a Master of Public Affairs from the Lyndon B. Johnson School of Public Affairs, and a Master of Arts degree from the Institute of Latin American Studies at the University of Texas at Austin. She graduated cum laude with distinction with a Bachelor of Arts degree in political science and history with a Latin America concentration and a minor in North American Studies from Colorado College.