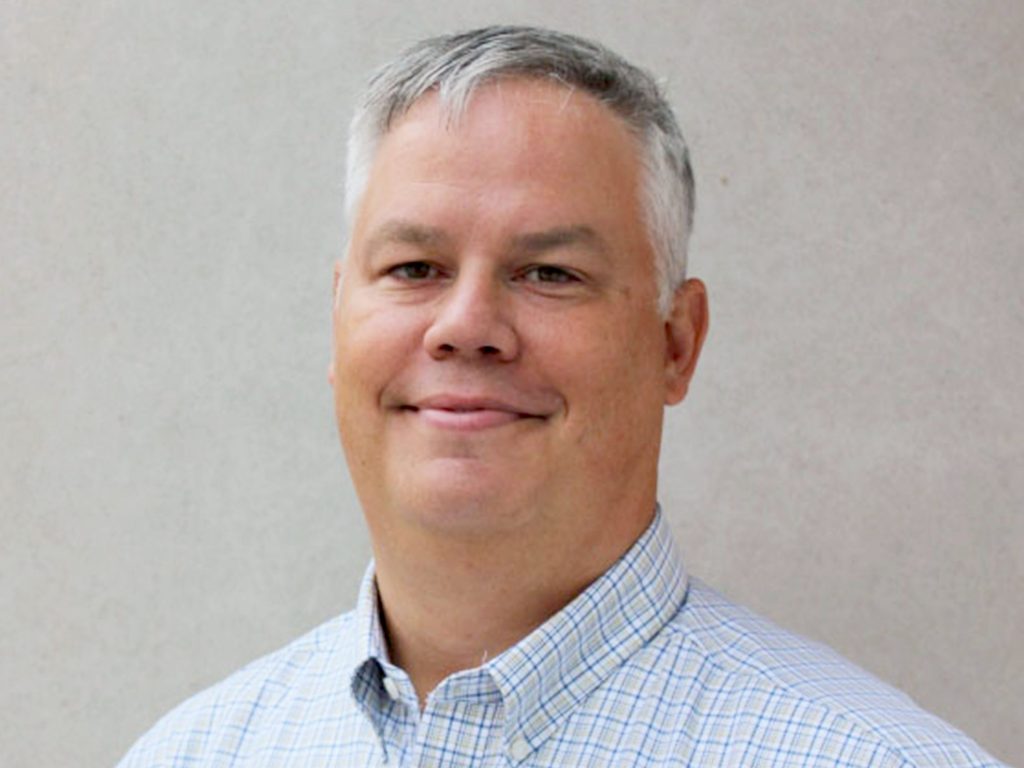 Outside
General Counsel
Andrew Schulz is responsible for the New Venture Fund's legal compliance and for providing expert guidance to the firm and its many hosted projects on a broad cross-section of tax, legislative, and regulatory issues. Andrew has over 17 years of experience representing nonprofits and is deeply knowledgeable on the many legal issues relating to the governance and management of charitable organizations, including federal income tax, grant making, lobbying, political activity, endowment management, fiscal sponsorship, charitable giving, nonprofit corporations, contracts, copyright, trademark, and employment law.
Previously, Andrew was Executive Vice President at Foundation Source, serving the company's more than 1,100 family and corporate foundation clients. He also represented the company within policy, legislative, and regulatory circles, and worked to cultivate relationships between the firm and attorneys, advisors, nonprofit partners, and other philanthropy service firms.
Andrew may be best known for his over 12 years of experience at the Council on Foundations. While there, he held numerous roles, most recently leading the council's government relations and advocacy efforts as Vice President, Legal and Public Policy. He also served as in-house counsel, educating council members on legal issues that affected their operations; administering the council's governance functions; serving as the lead staff member on matters of ethics and best practices; and ensuring organizational compliance with state, local, and federal laws. Among his accomplishments while at the Council on Foundations, Andrew is most proud of the roles he played in designing and implementing an ethical code and sanctions process for members, and developing and rolling out the National Standards for US Community Foundations.
A nationally recognized authority on private foundations, Andrew is a frequent speaker and occasional author on various topics related to the philanthropic sector. He is a graduate of the College of Wooster and has a JD with honors from the George Washington University Law School. He is a member of the Maryland and District of Columbia bars. He has served on many nonprofit boards both as a director and as pro bono counsel. He lives in Kensington, MD with his wife and two children.